We are excited to announce the arrival of 6 beautiful puppies at Darkar Akitas.
Sire: BPIS Ch. Yudhishtra NZorro at Melador (Zorro)
Puppies will be available to approved companion homes.
We are now accepting inquiries and reservations.

All perspective puppy buyers are required to complete a puppy application questionnaire to help us determine if we have the right Akita puppy for you and your family.
Please click here to access our DARKAR AKITAS PUPPY APPLICATION QUESTIONNAIRE.

All information will remain confidential.
Contact Karen Downie at (204) 826-2905 or email dakamill@mymts.net


We hope you enjoy these photos of puppies we have bred over the years.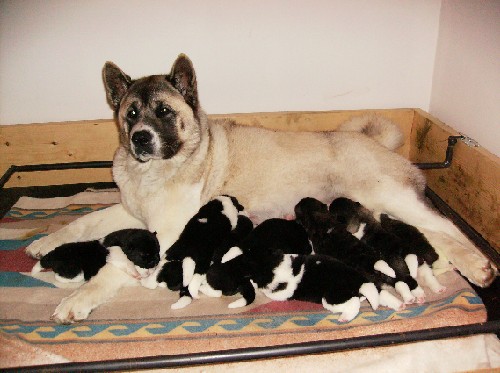 Koda and puppies from a previous litter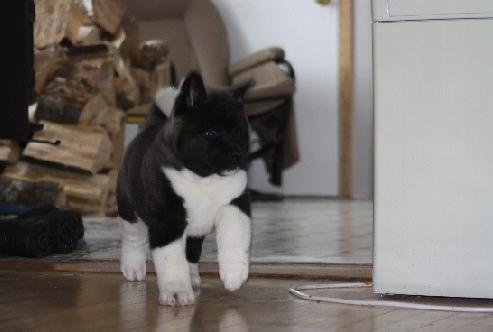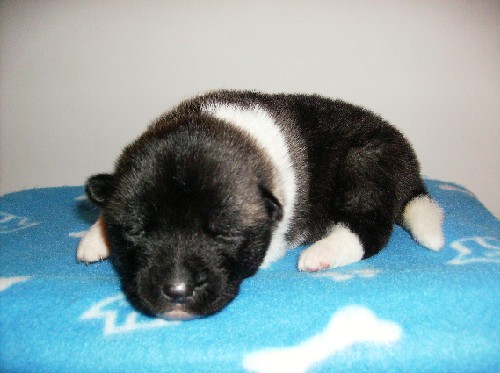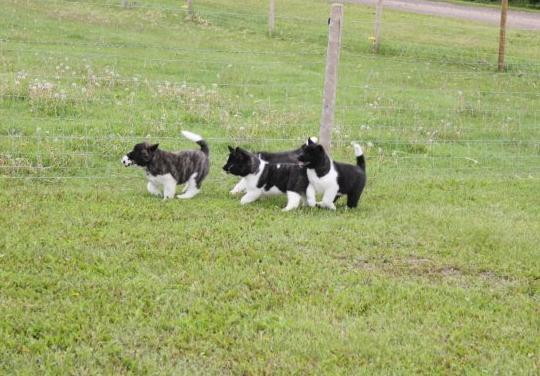 Copyright 2012, Darkar Akitas, Rapid City Manitoba, All Rights Reserved